Helping publishers distribute stories worldwide
Smallest packages to large consignments of books and publications - we deliver them all.
Ensuring seamless supply chain for Publishing Industry
Reducing costs with visibility and flexible solutions
People across the world continue to out their faith in publishing houses for knowledge, entertainment and quality reading. The publishing industry relies on support from trustworthy logistics solutions to reach their customers far and wide. The Sugam Group offers supports publishing and print companies with a host of industry-specific solutions for end-to-end logistics:
Inbound and outbound logistics for publication houses

Inventory and warehousing facility with packaging, inventory management and billing solutions


Professional team to maintain confidentiality of material

Wide network for uninterrupted supply chain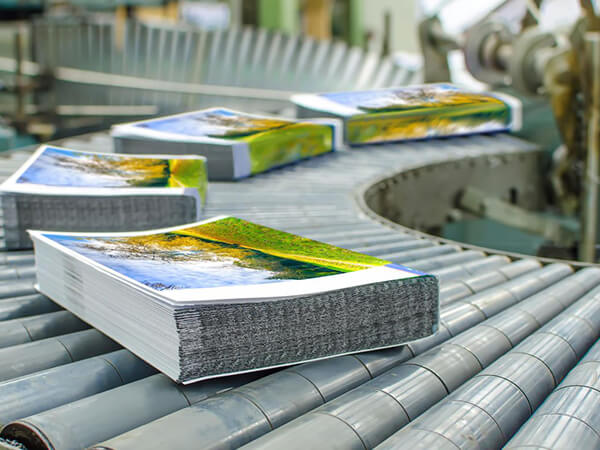 Tailor-made solutions for inbound and outbound logistics tailor-made for publishing companies.
Send your shipment faster with flexible shipping options across modes.
Warehousing, inventory management and packaging-repackaging services under single window.
GPS-enabled fleet for ensuring time-sensitive delivery of books and periodicals.
Traditional Freight
Delayed and damaged shipments
Limited shipping options
High transportation and inventory costs
Freight with Sugam Group
Secure time-sensitive shipments

Flexible volume shipping 

Single-window solutions